The field of Information blends the basic human need for information with involvement in cutting-edge technology and the development of systems for acquiring, storing, organizing and delivering information. The critical function of the information professional is to fit human needs to information systems rather than requiring humans to fit information systems.
But what if I don't see myself working in a library setting?
Help People Locate, Use, and Understand Information
Information professionals work in some of the most diverse and fascinating professional fields available today. Our graduates are employed in a wide variety of disciplines involving the design, implementation and use of online information systems. They are engaged in the business of helping other people locate, use and understand the information they need for daily living and decision making. The current emphasis on the information sector of our economy makes this an exciting field of study.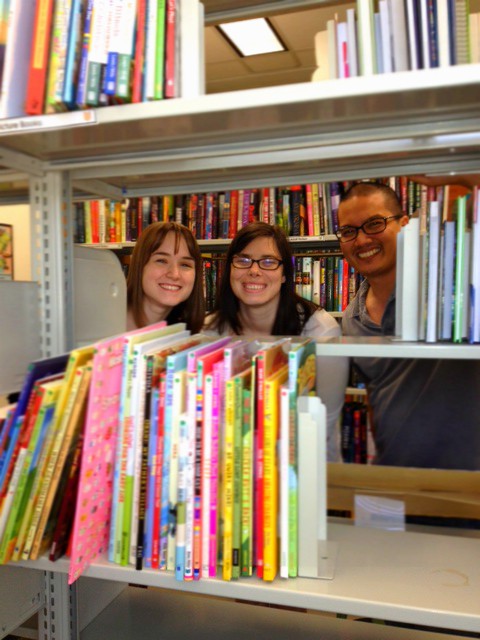 Graduates of our School are in demand in the workforce, and are employed by:
Libraries
Corporations
Non-profit Organizations
Educational Institutions
LIS Careers Include:
Computer user-support specialists
Librarians
Educators
Museum professionals
Network administrators and managers
End-user trainers
Systems analysts
Information architects
Researchers
Usability analysts
Information product evaluators
Web developers and administrators
Information researchers
Information systems managers
Information technology planners