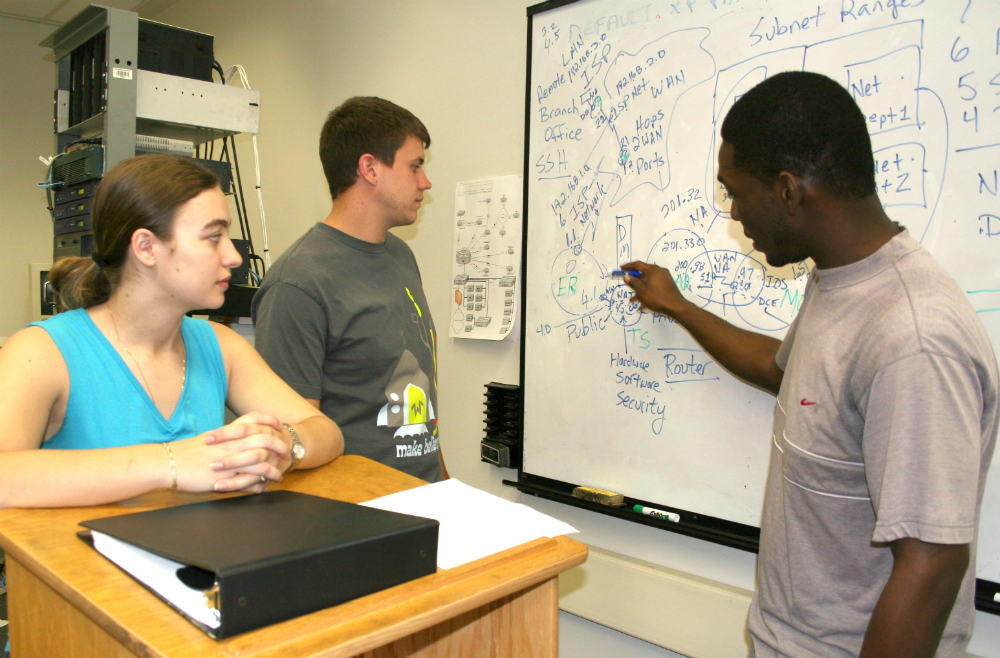 Applying for Admission
Undergraduate admission to Florida State University is processed through the Office of Admissions.  Students do not need to submit a separate application to the School of Information.
Academic Mapping
Mapping is FSU's academic advising and monitoring system to ensure that students are on course to earn their degree in a timely fashion.  Transfer students with a Florida AA degree must have completed all mapping milestones for their major, up to and including Term 4, at the time they are admitted.  Students working on their AA are advised to review the Common Course Prerequisites and mapping milestones for their potential major in the Academic Guide.