Exchange Program between FSU and SKKU
Florida State University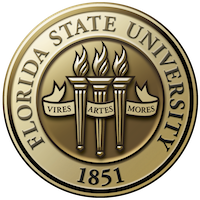 FSU iSchool, Innovative Technology for you
FSU iSchool offers undergraduate majors in Information Technology and Information and Communication Technology.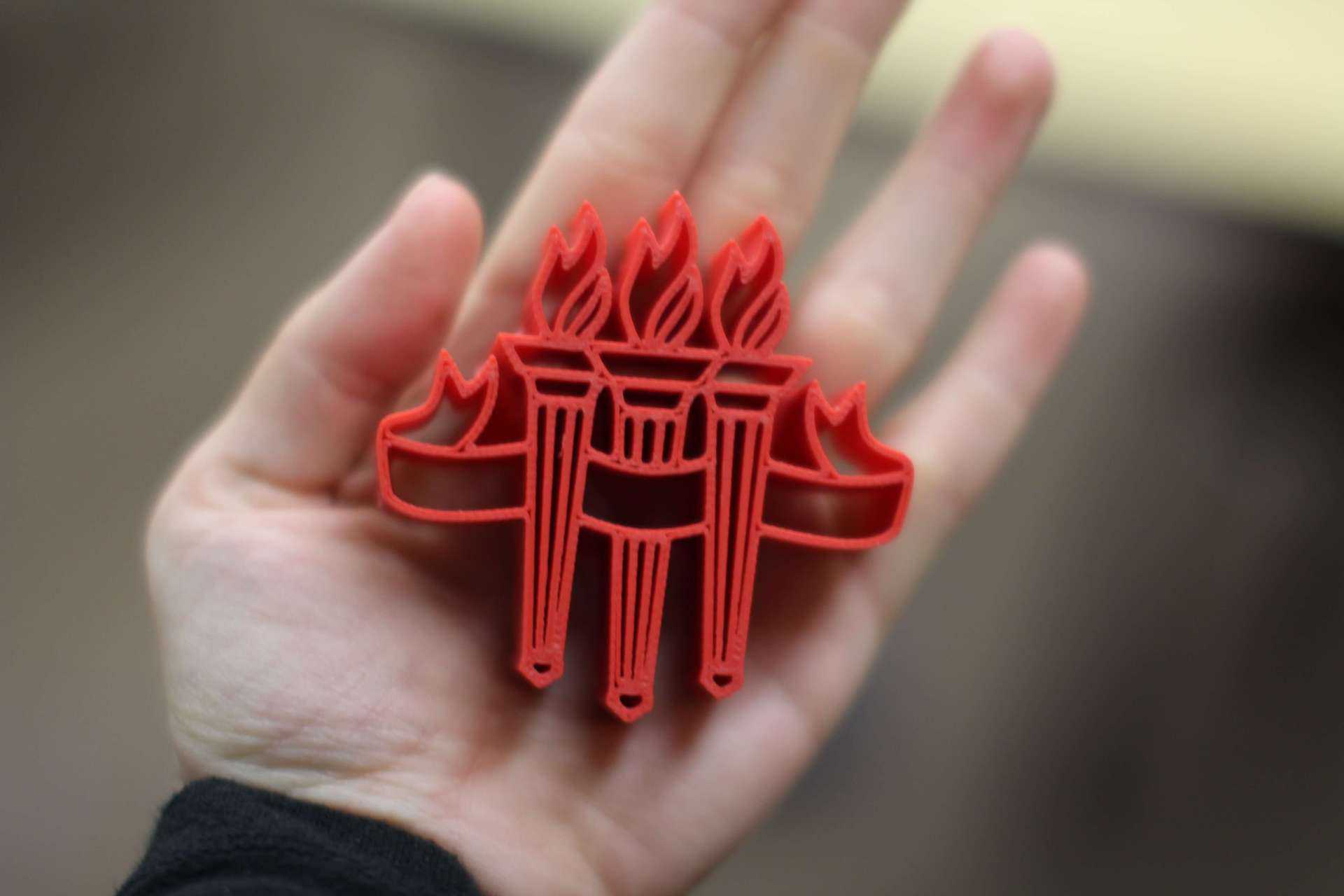 FSU iSchool has innovative technology and valuable experience to offer an unparalleled education. Students can experience a variety of technologies including 3D Printing and 3D Visualization hands on with Oculus Rift in the Innovation Hub (innovation.fsu.edu), as well as robotics and experimentation with 3D scanning and Raspberry Pi.  Gain experience through club activities and directed individual study.
Sungkyunkwan University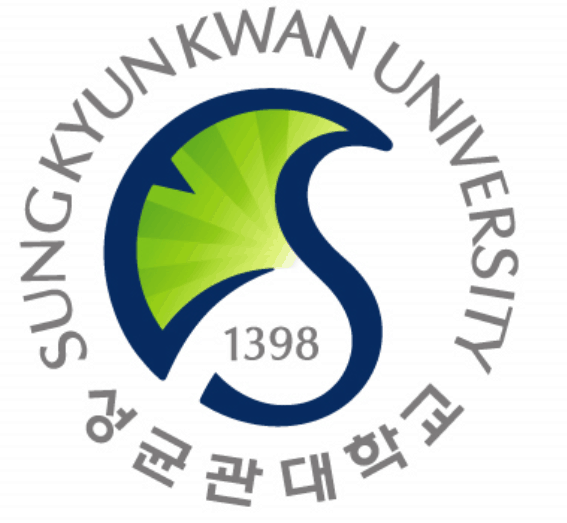 SKKU iSchool, Be The Next Data Scientist 
SKKU iSchool offers undergraduate majors in Library and Information Science and Data Science.
SKKU iSchool has unique and interesting activities that help you to become a Data Scientist. Students can participate in Boot camp, Vision camp that enable them to not only learn Python and R, but also experience the real world of Data Science by having special lectures and visiting Data Science companies. Join club activities with iSchool students can broaden your horizons.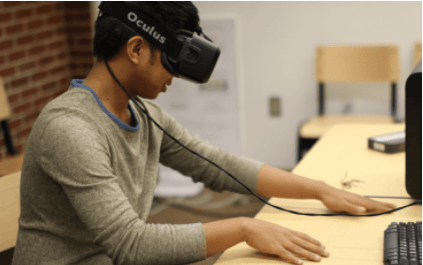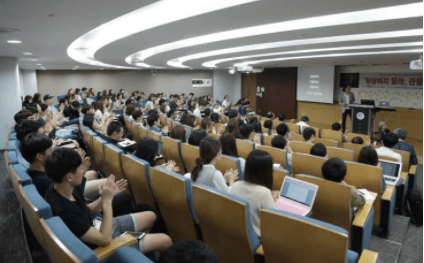 FLORIDA STATE University
J. Barnes-Mitchell
iSchool Office Administrator 
Phone: (850-644-5775)
Email: jb.mitchell@cci.fsu.edu 
SUNGKYUNKWAN University
Sung Hye(Sunny) Park
Coordinator, Data Science & iSchool 
Phone: (+822-760-1175)
Email: shpark29@skku.edu